The BMW X1 has been slowly dropping its camouflage over the last year and it may finally have lost all its front end covering in this purported image of a production X1. Seen here is half of the front fascia, giving us an unobstructed look at the final bumper and headlight design.
An interior photo was posted along with the exterior pic, matching the X1 interior we've previously shared with you, and providing further credibility to the exterior photo being that of the upcoming new X1.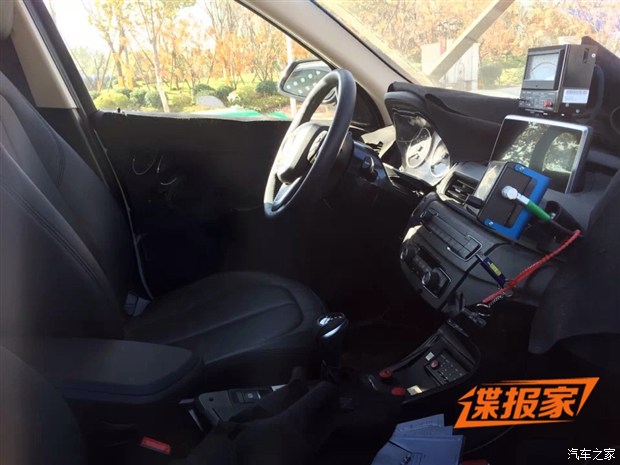 The F48 X1 rides on BMW's UKL platform and should be offered in both FWD and AWD models while engine offerings will range from 3 to 4 cylinders.
Our recent info has shown that the US will receive at least an sDrive25i and xDrive25i, with production beginning in July 2015 for the xDrive and November 2015 for the sDrive model, subject to change. There will also be a long wheelbase version X1 (F49) offered, perhaps for the Chinese market only.
Image source: Autohome